You wish to work for commodor ?
Please, send us your CV and your motivation by mail or by e-mail.

Jobs proposed by commodor being in France, to speak French is therefore required.
The job interview will be made also in French.

A minimum age of 25 years, professional training and diplomas are besides required.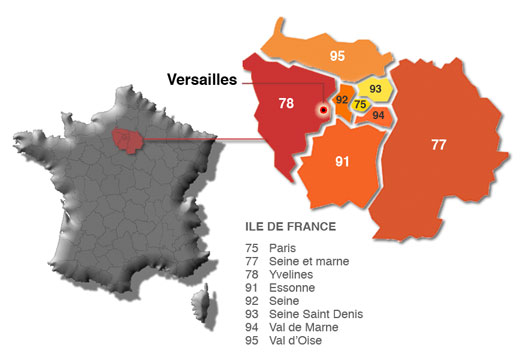 Contact details :

Corporate address
34, rue Edouard Charton

78000 VERSAILLES
Phone number
Fax number
E-mail
Telephone reception service
7 days a week - 24 hours a day
You can postulate by mail
or by e-mail.




Join to your application your CV,
letter of application and copy of
your civil and military diplomas.